If you've got a thing for the lifeguard look, then you're sure to love this gorgeous themed pictorial from the International models, Emily Rise and Bianka Helen. For the first time, they're getting together to shoot an exclusive Playboy Girlfriends pictorial and couldn't be more thrilled about it.
Dressed in bright red swimsuits beachside, these two models look ultra sexy and totally captivating as they gaze deeply in the photographer, David Merenyi's camera. Removing their swimsuits in unison, you won't be able to look away at their perfectly curvaceous figures. "What I love most about my body is that I'm healthy," says the gorgeous, Bianka thoughtfully. "The outfit I feel sexiest in is a nice dress [or] a bikini," she adds with a wink.
When they're not modeling, both of these beautiful women love to spend time outdoors. "I enjoy walking in the park with my friends and spending time in nature with a book," says Emily. "I love traveling, too," chimes Bianka. You won't be able to get enough of these two sultry and seductive beauties, right here, only on Playboy Plus!
Check out another Bianka Helen Galleries: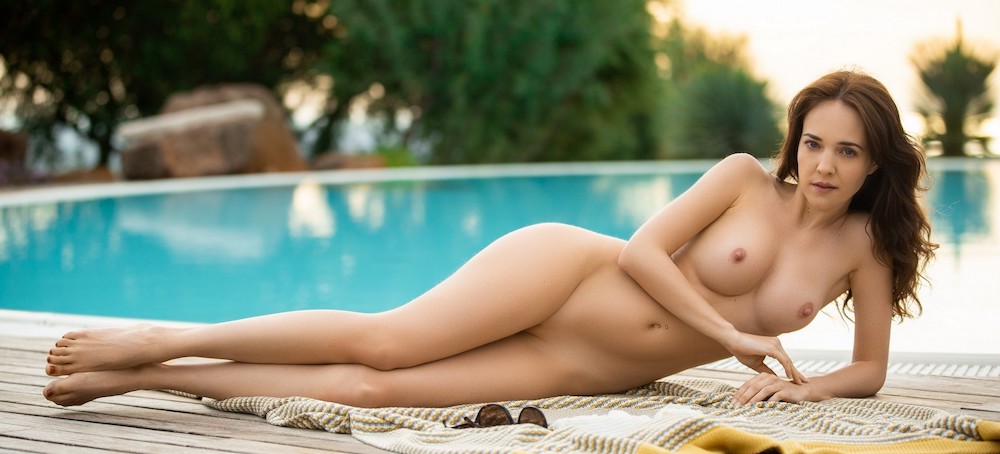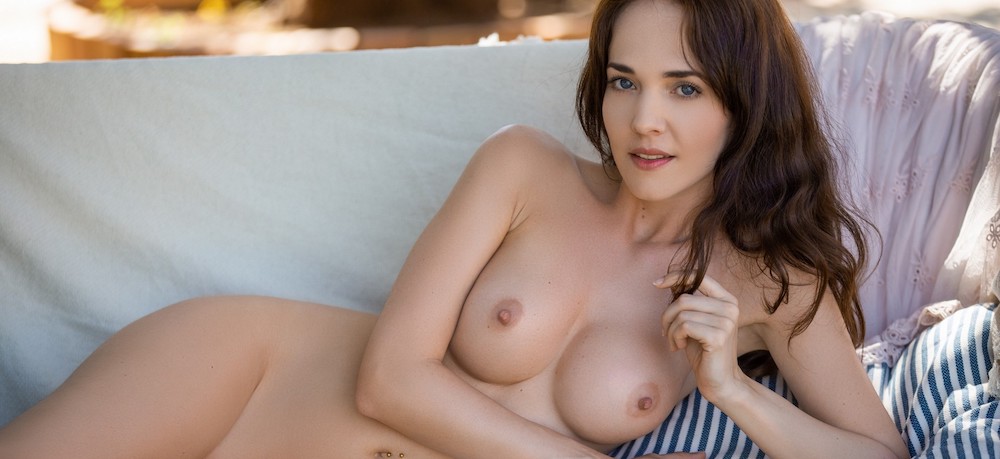 Check out another Emily Rise Galleries:
Top 10 Ukrainian Babes in Playboy: